About Us
Swansea Bay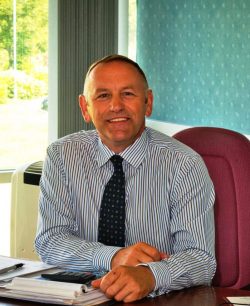 Business Club has one simple objective: to stimulate prosperity in Swansea Bay by encouraging the business community to support each other and grow.
We hold monthly networking events for business owners and managers throughout the entire Swansea Bay region. There are many varied industries and business types throughout the region and Swansea Bay Business Club acts as a forum to bring business people together and promote a collaborative community.
Our events feature top class guest speakers and have become a must attend as an opportunity to engage with fellow business people and make connections in a friendly and relaxed environment. (View our Strategy Statement)
Thank you for supporting the Club through your membership. We look forward to seeing you at an event soon.
---
---
Past Presidents
1948-1968
Sir William A. Jenkins
1968-1976
W.T. Mainwaring Hughes
1976-1979
John Oliver Watkins
1979-1982
W.Gordon Haynes
1982-1985
Colonel Vaughan Williams
1985-1986
Sir Michael Llewellyn
1986-1991
Philip R. V. Watkins
1991-1993
Bob Hastie
1993-1995
Brian Simpson
1995-1997
John Churchill
1997-1999
Jeff Harris
1999-2001
Rowland Jones
2001-2003
Phil James
2003-2005
Martin Trainer
2005-2007
John Collins
2007-2009
Jane Clayton
2009-2011
Spencer Feeney
2011-2013
Kath Whitrow
2013-2015
Bruce Roberts
2015-2017
Hayley Davies
2017-2019
Paul Gardner