September Breakfast with Huw Pendleton, Managing Director of Celtic Holiday Parks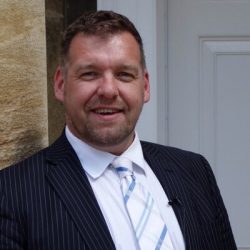 Location: St. Brides Hotel & Spa, Pembrokeshire
Swansea Bay Business Club will welcome Huw Pendleton, Managing Director of Celtic Holiday Parks to the breakfast event in September. This event is kindly sponsored by Parkwall Caravans.
More information to follow.
To avoid disappointment early booking is recommended.
Remember: You can pay online by card – just choose the Paypal option upon checkout. You do not need a Paypal account, just look for the option to 'Pay by card' on the Paypal login screen.
Paying by Cheque: If you would like to pay by cheque please choose "pay by cheque" at the payment options page. You will be emailed payment instructions.
Refunds/cancellations can only be made/requested no less than seven days prior to any event.
Breakfast – This event will come to a close around 10am.
Members & Non Member Prices
Individual members may book member priced tickets for them and one guest.
Corporate members may book unlimited tickets at member prices.
Non-members can join the club for as little as £40 per year. Click here to join the club.
For all payment options you will receive a confirmation email which serves as your invoice.
For all queries relating to your event booking, please contact [email protected].
This event is kindly sponsored by Parkwall Caravans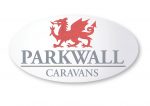 Event Sponsor: Parkwall Caravans