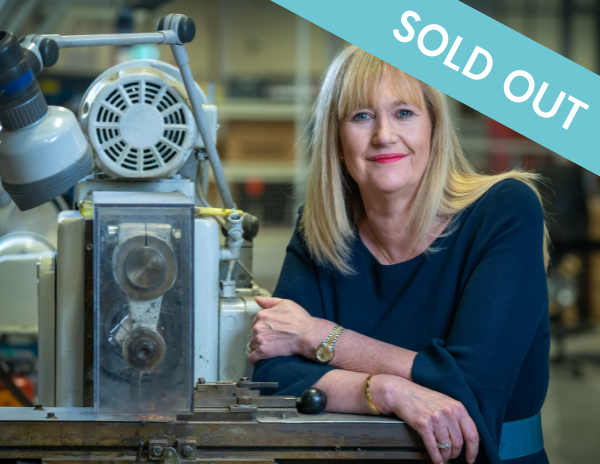 7th July 2023
July Lunch
Swansea Bay Business Club members and guests are invited to join us for our July Lunch at the Village Hotel, sponsored by Thomas Carroll. Guest speaker for this event will be Anne Jessopp, CEO of Royal Mint.
This event is now sold out. 
Guests Welcome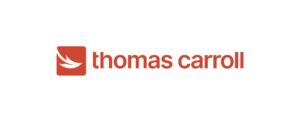 Location: Village Hotel
Join Swansea Bay Business Club for our July Lunch at the Village Hotel in Swansea sponsored by Thomas Carroll, with special guest speaker, Anne Jessopp, CEO of Royal Mint. Sponsor to be announced soon.
On Friday 7th July 2023, Swansea Bay Business Club will meet at the Village Hotel located on Fabian Way. Attendees at the July Lunch will enjoy a delicious two-course meal, with the opportunity to network with fellow Swansea Bay Business Club members and guests from across the Swansea Bay City Region.
Since joining The Royal Mint in 2008, Anne Jessopp has held several positions on the Board, including HR Director and Director of Consumer, before stepping into the role of CEO in 2018, the first female in the 1,100 year history of the company to do so.
Spearheading the transformation of one of the UK's oldest businesses, Anne's leadership of The Royal Mint has seen her introduce an ambitious new five-year strategy to continue to grow the consumer facing divisions, helping to safeguard the business and employment for the future.  With British craftsmanship at its heart, The Royal Mint has successfully expanded to include a number of portfolio businesses: precious metals investment products, collector services division, and a visitor attraction as well as a successful commemorative coin business.
Under Anne's leadership, The Royal Mint has also committed to becoming a leader in sustainable precious metals. In 2023 it will open a multimillion-pound plant to recover gold from UK electronic waste. The pioneering facility will use patented chemistry to recover gold and other metals from circuit boards, generating hundreds of kilograms of precious metals per annum for The Royal Mint. Already being activated at lab level, the recovered gold is being utilised in the businesses' newest venture – 886 by the Royal Mint, a range of luxury jewellery and homeware.
Anne has significant experience in leading cultural change, manufacturing and growing new businesses, which was gained at some of the United Kingdom's biggest firms, including Procter and Gamble, RAC and Rolls-Royce.  A particular passion during Anne's career has been working with companies who are developing their culture and undergoing significant change. As a result, The Royal Mint is now firmly delivering its strategy of reinvention, while retaining its unique heritage as The Original Maker of beautiful and authentic products and services.
Tickets are now open to members and non-members.
Cancellations and amendments must be made no less than 10 days before the event. Tickets are to be purchased by over 18s only.
1:15pm – 2.30pm: Lunch commences

2:30pm – 3:00pm: Guest speaker

3:00pm – 3:30pm: Closing remarks

3:30pm - 4:00pm: Final networking